Experience at the service of the customer
Seal Technology is a success story built on extraordinary tenacity. Founded by Andrea Morari, who equipped with intuition and technical competence, embarked on a journey over the course of a few years and built an organization which today is recognized nationally and internationally as one of the leading producers of mechanical seals for water pumps and submersible motors.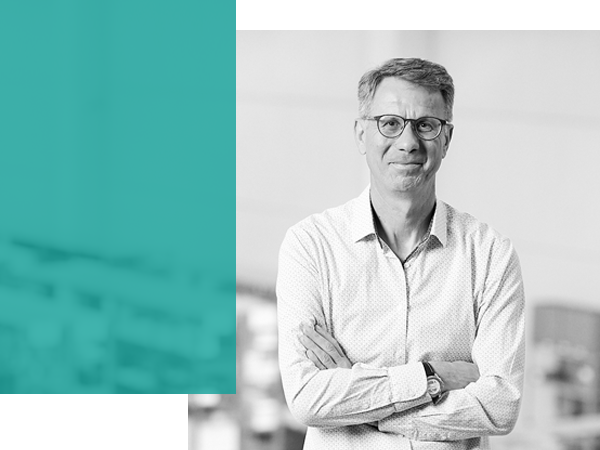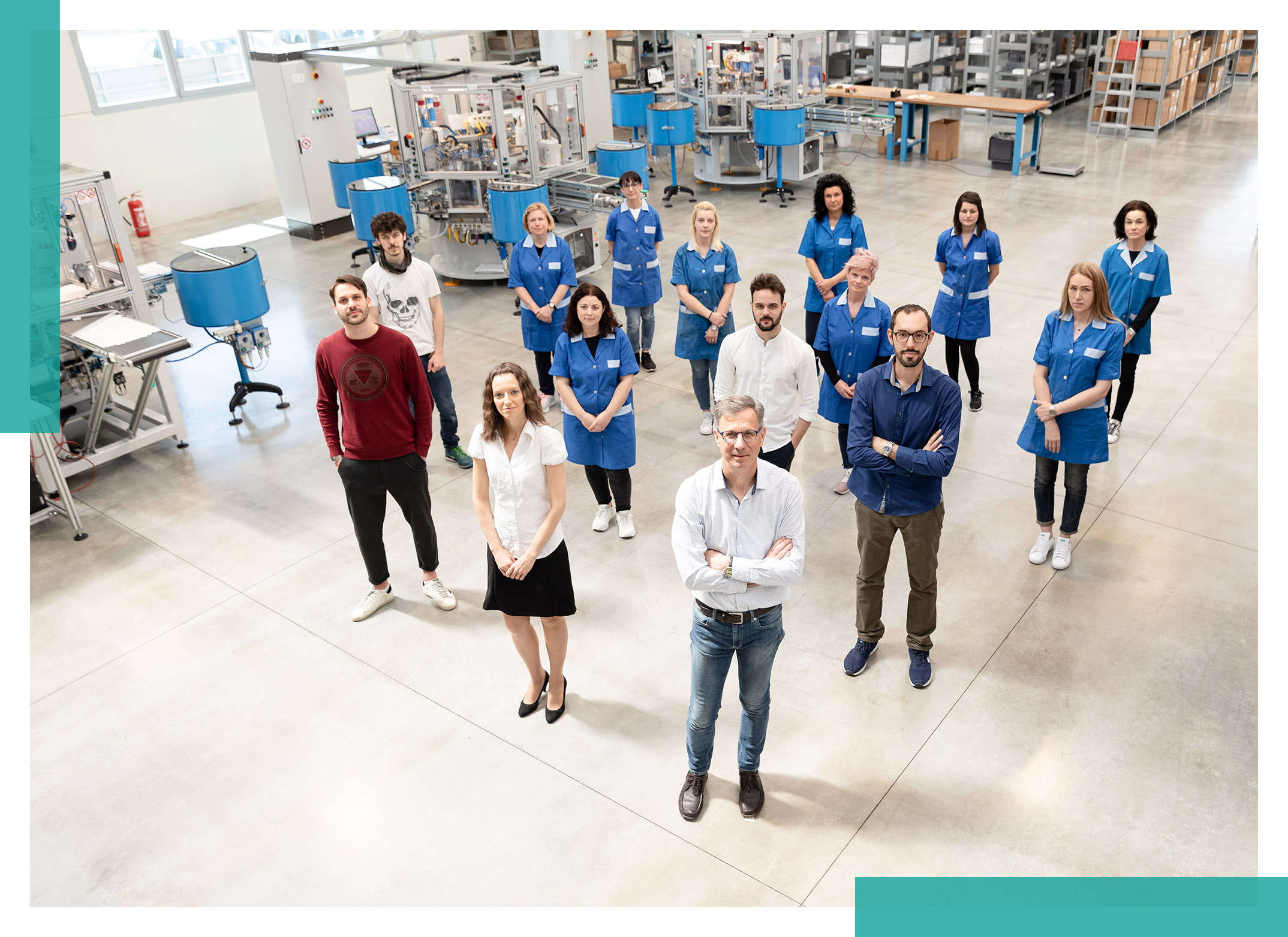 The strength of the group
Seal Technology is also the story of an accomplished and established team, committed to applying its expertise and professionalism to every single stage of the production process, to achieve even the most complex request.
2003
Armed with his engineering background and vast technical experience acquired in the mechanical seal industry, Andrea Morari founded Seal Technology and in doing so realized his dream of creating a truly innovative product. An adventure embarked upon solo in Mossano, at the foot of the Berici Hills, it soon developed and led to the company becoming the main supplier and manufacturer of water pumps in Italy.
2005
A new seal design, suitable for 4'' oil filled submersible motors, begins production. This design breakthrough was a turning point for Seal Technology and became a point of reference for the industry, as it solved the adhesion and durability problems typical of traditional seals.
2008
The company began exploring external markets, exporting its products primarily to Asia.
2017
Seal Technology invested in new machinery and automated assembly lines and therefore production capacity was expanded.
2020
Seal Technology moved to its new headquarters in Barbarano Mossano; a purpose built facility, constructed to meet the company's expanding lean production and sustainability values.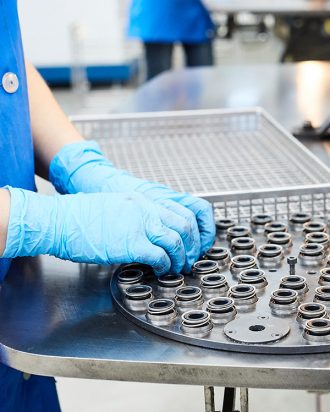 TODAY
The company, with a production capacity of more than 2 million mechanical seals per year (1/3 dedicated to oil submersible motors), continues to invest in the production process efficiency to improve product reliability.
TOMORROW
Seal Technology is always looking to new projects… ready to write the future with clients and suppliers in the name of innovation!