Your experienced
solution partner
Details making the difference
Seal Technology mechanical seals for pumps
"The mechanical seal represents the heart of the water pump. Each stage of production must be carefully controlled and managed – down to the finest detail – starting from the choice of raw materials.
It's work we have scrupulously improved and developed every day for more than 18 years to guarantee our clients high performing and reliable products, produced in the shortest time possible, always focusing on reducing environmental impact.
Work which is founded in continual research and infinite passion".
Andrea Morari
Founder & CEO of Seal Technology Srl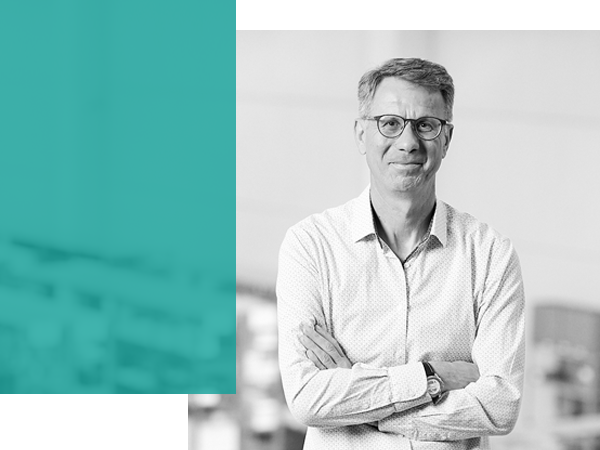 SEAL TECHNOLOGY MANUFACTURER OF MECHANICAL SEALS FOR PUMPS IS...
Innovation
Seal Technology invests in research & development and cutting-edge equipment to ensure a quality product over time...
One of the reasons Seal Technology has emerged as an industry leader owes to our innovative production of the renowned seal for 4'' oil filled submersible motors.
The company specialises in designing and manufacturing rotary mechanical seals for water pumps and submersible motors. The seals are 100% made in Italy, suitable for peripheral pumps, multistage centrifugal pumps,  submersible pumps, dishwasher pumps, swimming pool and whirlpool pumps and much more.